ELEPHANT RIDE
Welcome to the popular adventures in Bali Island, the Elephant Ride and Attraction with the marvelous and the impression adventure by taking a ride on elephant at the same time encircle the Bali nature makes your holiday in Bali full of memory. This adventure is covering you to take a ride on the elephant and see the humorous elephant attraction in Bali which you earn to experience in two different places that we serve to you as adventure choices. The Elephant Safari Park at Taro, Bali Safari, Bali zoo and Bali Elephant Camp are the choices elephant adventure company giving you the satisfaction with its excess as value added on your elephant adventure in paradise island of Bali.
ELEPHANT RIDE/

BOOK HERE

BOOK BY: WHATSAPP: +6281557777727 – LINE: freestylebali – KAKAO TALK: freestylebali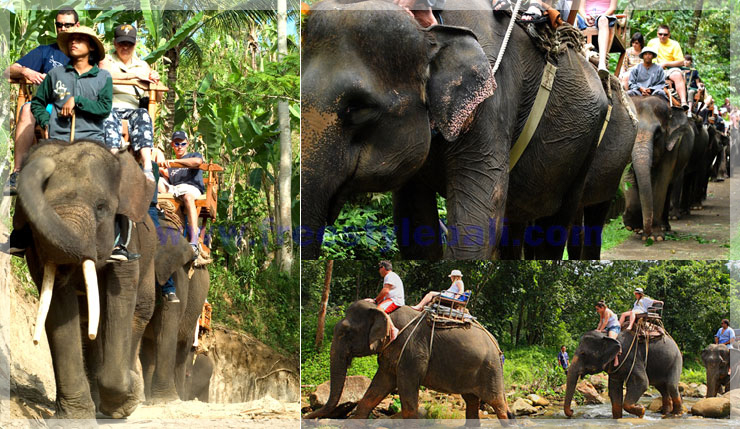 ---
Bali Zoo's Gentle Giants
Your trip through one of the best new elephant trails in Bali begins,  a comfortable bench seat perched atop one of  Sumatran elephants you'll be driven through a scenic pathway that winds through parts of the zoo then outside the park where you can see where  elephants sleep and bathe,  the nearby wilderness as you cross the Wos River on elephant back and then visit a natural waterfall and grassy valley.